Time flies. What can be praised today maybe shunned upon tomorrow. Sp it's better to enjoy while it last. There is nothing as hurtful as being too used to the sport light, then boom! All of a sudden there are now other people to take away your place as the center of attention. When it comes to celebrities this is a very serious issue.
There are some celebrities who used to swim in a poolnof fame, but now they are the least talked about human beings on earth yet it seems they haven't realized that as in yet. Below are celebrities who are nolonger as famous as they used to be in the past.
Hulisani Ravele (Cici)
About almost two decades ago, Yotv was nothing but fire, it had the most incredible presenters of all time. The Venda Born Hulisani Ravele was one of its presenters whereby she was known as Cici. Today Hulisani is just a normal radio presenter on Limpopo's Capricorn Fm and the only time you see about her in social media it's when they are associating her name with her Ex lover whonis now married (psypho)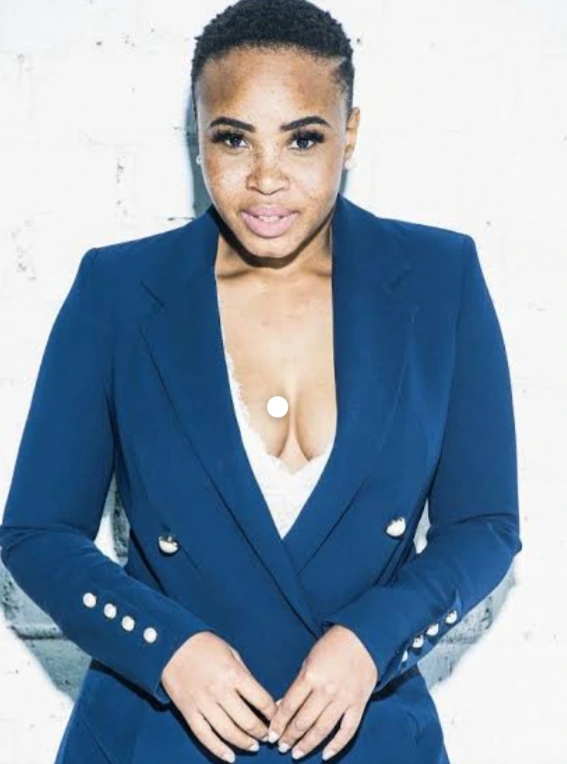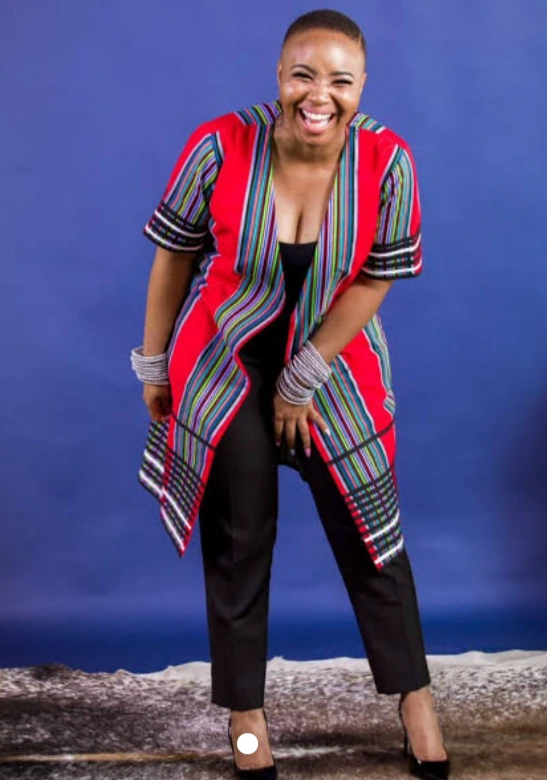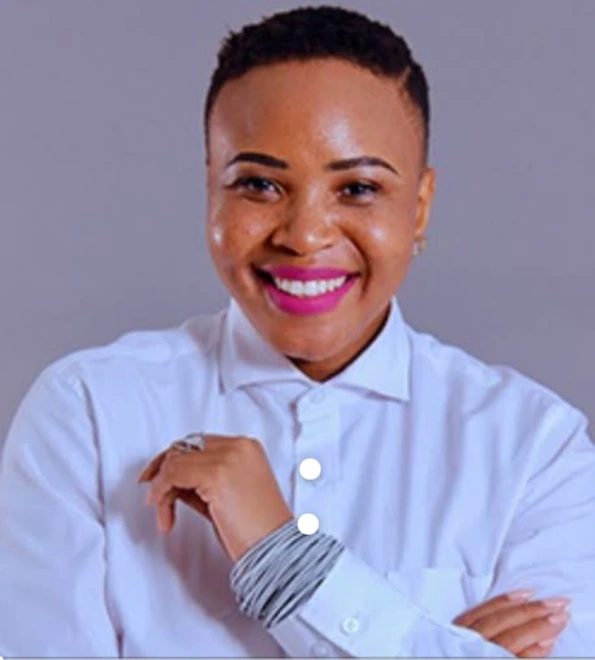 Noma thema
When you look at Bonang Matheba today, that's how Noma Thema would be looked at back in the days. The celebrities that you see today used to look up to her like nobody's business.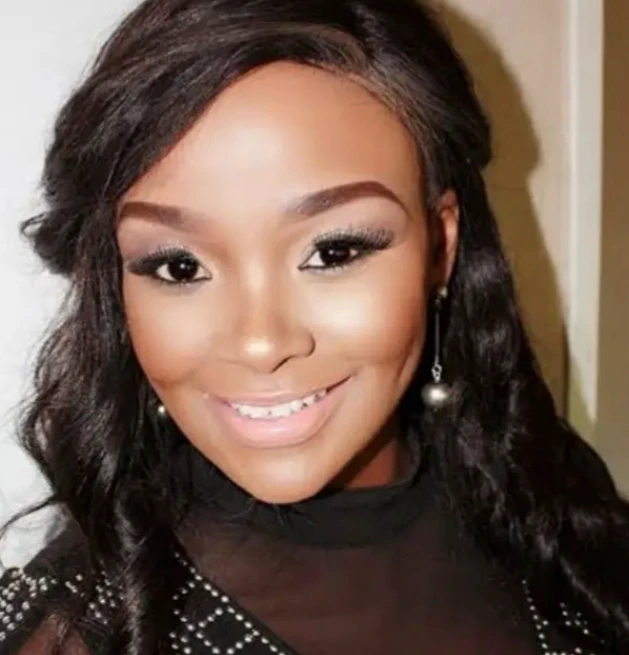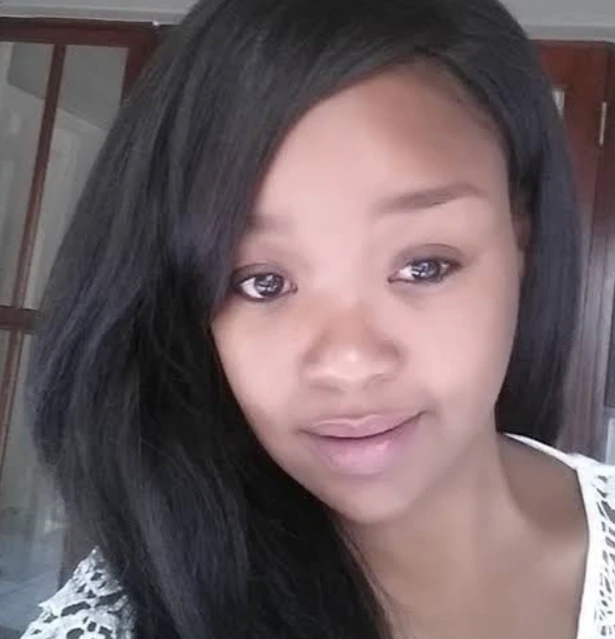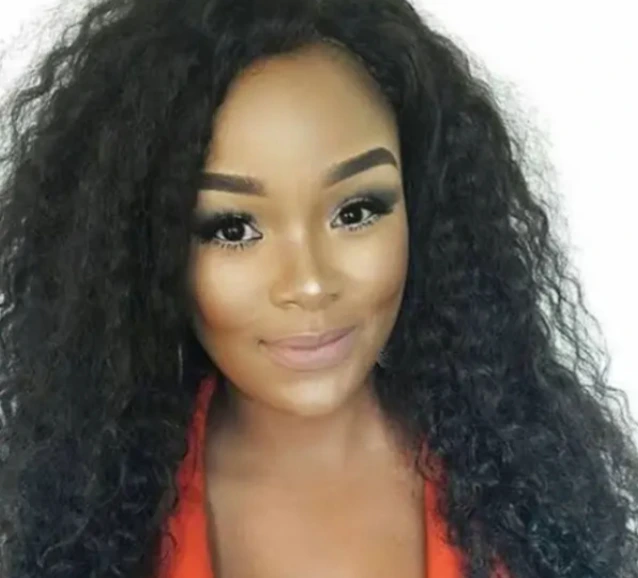 Zola 7
Zola used to be like the 2pack of our generation, everyone adored him. He used to inspire the youth to do good, but now things have gone wrong.
Celebrities such as Casper Nyovest have tried collaborating with him to atleast make him a better person but but what can we do or say now because when the titanic ship has sunk.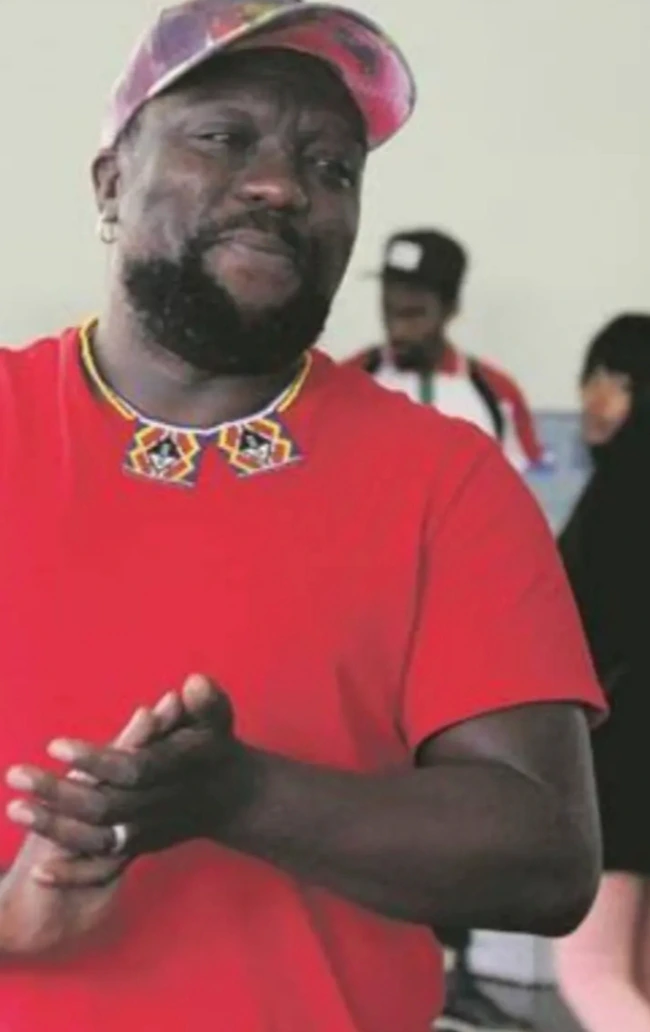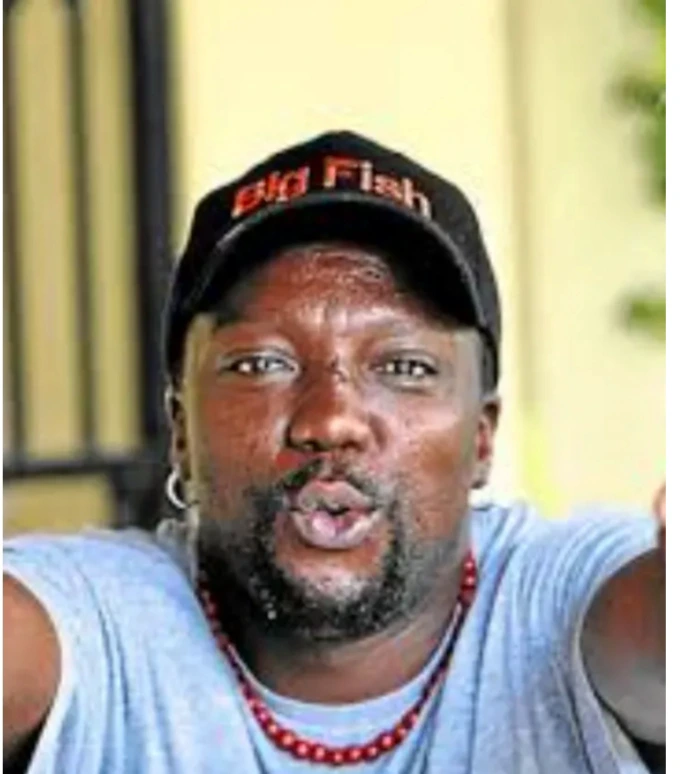 Tshidi
Malaika used to be our very own Destiny's child back in the 2000s, the only difference was that it had one girl and two boys… and the girl used to be very famous.
But today she is just a normal girl living a lower middle class life