PHOTOS: 5 Famous Nollywood Actors You May Not Know are Dead
Nollywood Actors You May Not Know Are Dead 1. Pete Eneh · 2. Prince James Uche · 3. David Ihesie · 4. Ashley Nwosu · 5. Geraldine Ekeocha · 6. Enebeli Elebuwa · 7. Clem Onyeka · 8. Nora Nkiruka Ugo.
Nollywood Actors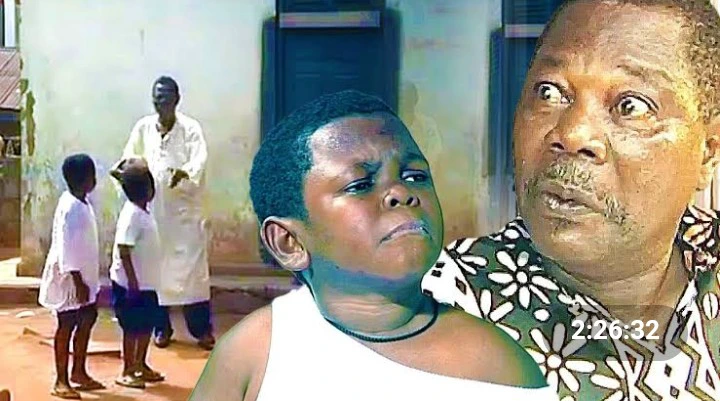 Nigerian movies are one of the most watched in Africa and some of the actors are favorites to some of us but sometimes they may die leaving us with memories of their great work in the film industry.
Below are five renowned Nollywood superstars who are dead but some of us may not be aware.
1.Sam Loco
Sam Loco Efeeimwonkiyeke was born in Enugu and was a Nigerian actor, producer, and director.
On 7th August 2011, Sam Loco Efe died at the age of 65 years old on a movie location, in his hotel room in Owerri, Imo State, Nigeria.
Sam Loco Efe was one of the richest and most influential actor in Nigeria before his death with an estimated net worth of $400,000.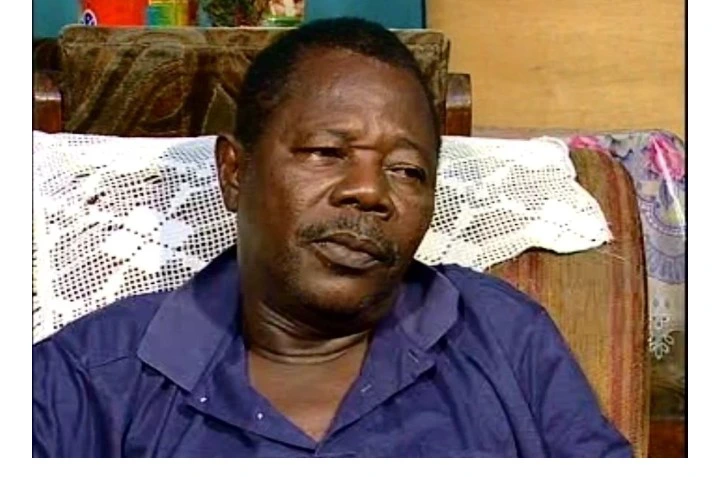 2.Enebeli Elebuwa
Enebeli Elebuwa was a Nigerian actor. Unfortunately, Enebeli Elebuwa suffered a major stroke and was flown overseas for medical treatment.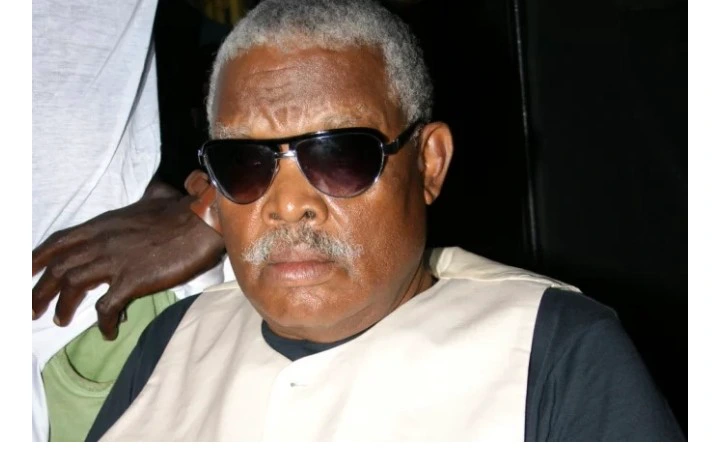 He died at the age of 65 years old in a hospital in New Delhi, India on 5th December 2012
3.Ashley Nwosu
The late Veteran Nollywood actor, Ashley Nwoso was unarguably one of the best in his prime with his adaptable screen roles.
However, he died at the age of 56 on April 21, 2011.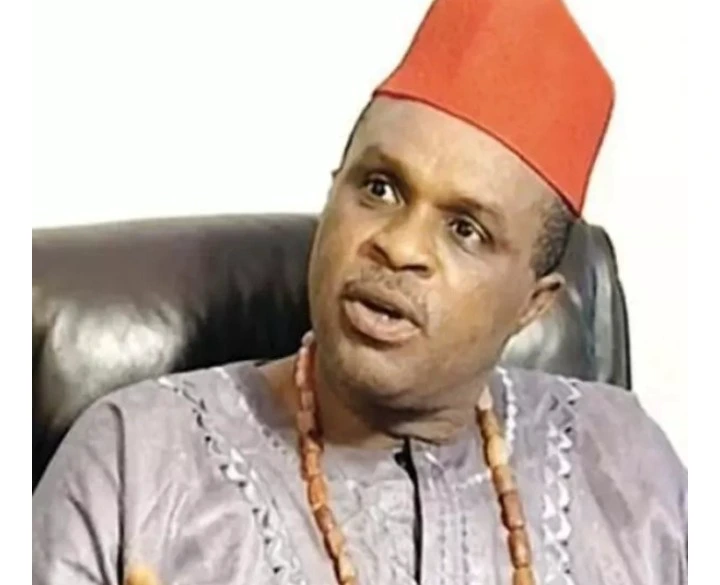 4.Muna Obiekwe
Muna Obiekwe was a Nigerian actor. He was one of the most popular actors in Nigeria. On January 18, 2015, Obiekwe died from kidney disease. He was also the first cousin to Nigerian actor Yul Edochie.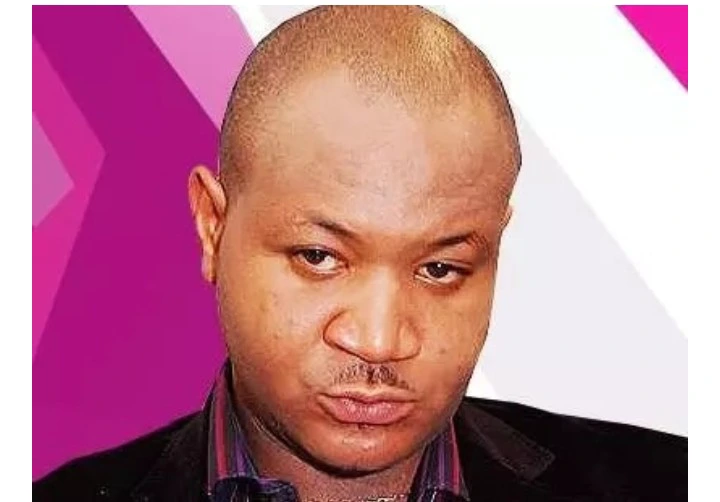 5.Geraldine Ekeocha
Geraldine Ekeocha was an actress, known for Love & Politics (2003), Perfect Planner (2006), and My Sister My Love (2006). She died on September 4, 2011, in Nigeria.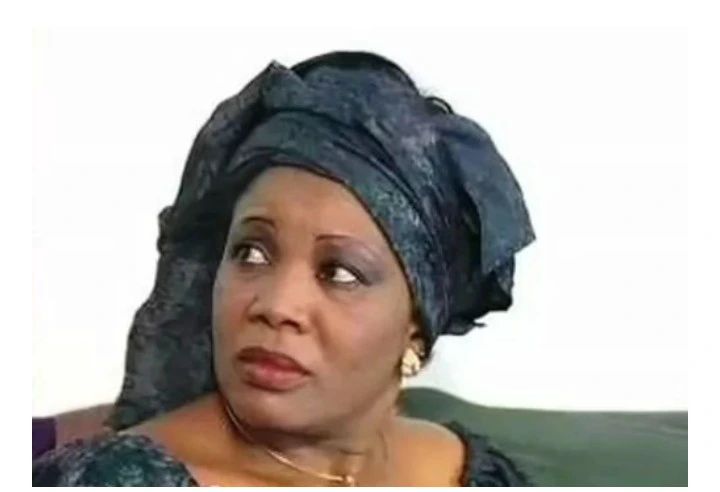 Nollywood Actors