Palesa Madisakwane rose to prominence as a talented actress starring as Palesa in the popular soapie Generations and as Thandeka in Ashes to Ashes
The star also became popular for being the mother of media personality Somizi Mhlongo's daughter Bahumi
Recently, the actress has been featuring in Somizi's popular reality television show Living the Dream With Somizi
Profile Summary
Date of Birth: September 6, 1975
Place Of Birth: Soweto, Johannesburg Gauteng
Nationality: South African
Occupation: Actress, News Anchor, and TV Host
Marital Status: Single
Children: 3: (Bahumi Madisakwane with Somizi Mhlongo, Thato, and Khumo Mocuminyane)
From her 'Ben10' Nico Matlala to her other children, here are five things to know about Somizi's 'baby mama' Palesa Madisakwane.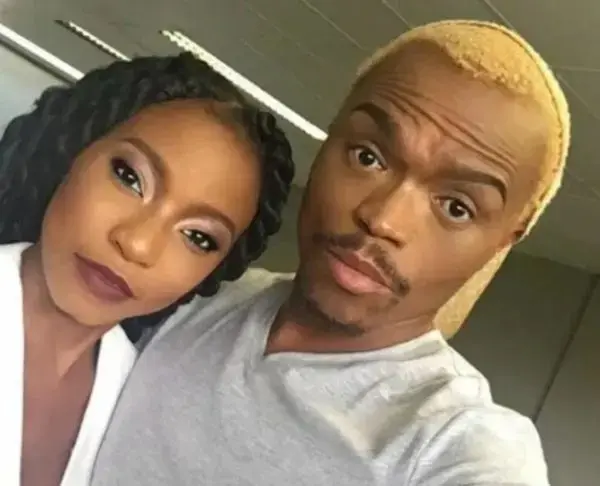 Media personality Somizi Mhlongo's "baby mama" Palesa Madisakwane has taken center stage in season five of his reality show but who is she? Here are five things to know about Bahumi's mom.
Palesa reveals how Somizi's family reacted when she told them she was pregnant. Images via Instagram @somizi @palesamad.
1. She Is An Actress
Popular actress and reality television star Palesa Madisakwane has been gracing our TV screens for decades. A seasoned actor in her own right, the star is also famous for being Idols SA judge Somizi Mhlongo's baby mama.
View this post on Instagram
Palesa is an actress who starred in Generations as well as the e.tv drama series eKasi: Our Stories, IsiBaya, The River, The Estate, and more.
2. Palesa Was Married To Jakes Mocuminyane
The Generations actress was married to James Mocuminyane but the pair split in 2014.
3. She Has Three Children
Palesa and Somizi have 26-year-old Bahumi together. The actress reportedly also has two more children Thato and Khumo from her marriage to Mocuminyane.
Her Daughter Bahumi Was Born With A Medical Disorder
Palesa's daughter Bahumi Madisakwane was born with a medical disorder known as lymphedema, an ailment caused by the failure of the lymphatic system. It is marked by inflammation in the arms or legs.
Despite the condition, the actress encourages her daughter to live life to the fullest and chase her dreams with passion in her chosen career path. Bahumi is just as successful as her mother is and doing well in her career as a TV personality and an actress.
Palesa and Bahumi share a conspicuous resemblance which often makes it difficult to tell the two of them apart.
We're talking 100% surname changes and 50/50 marital splits in episode 7 of #LTDWSomizi. Let's get into it! pic.twitter.com/OjbR2ewdM0

— Showmax South Africa (@ShowmaxOnline) June 10, 2022
4. Palesa Claims She Found Out Somizi Was Gay While She Was Pregnant
The actress contradicted Somizi by claiming she only found out he was gay when she was already pregnant with Bahumi, on an episode of the reality show. Palesa also revealed that she thought she had quite a cool boyfriend.
"I had also just found out that he was gay and I had fallen pregnant with his child, you know? It was a confusing time of my life to understand what being gay meant. I think in my little girl's mind, I thought I had a boyfriend," she said.
"I could brag about my boyfriend being a part of Sarafina! Whenever he came to see me," she continued.
Palesa claims to have dated the Sarafina star before he came out. The two allegedly separated when SomG told her that he was gay but she was already pregnant.
Many decades later, the stars are in good books and Palesa is even featuring in Somizi's reality TV show, Living the Dream With Somizi alongside her daughter Bahumi.
5. She Dated Nico Matlala
Palesa also dated businessman Nico Matlala who was a decade younger than her. This set tongues wagging on social media.
"I think the mistake we both made was publishing our social networks. There was a lot of noise around that," she said to Drum.
"I took a lot of flak for dating a Ben 10. The way social media responded… I was shocked and hurt that women were throwing stones at me. I kept asking myself when would women support each other and come together," she continued.
6.Palesa Madisakwane Confronted Somizi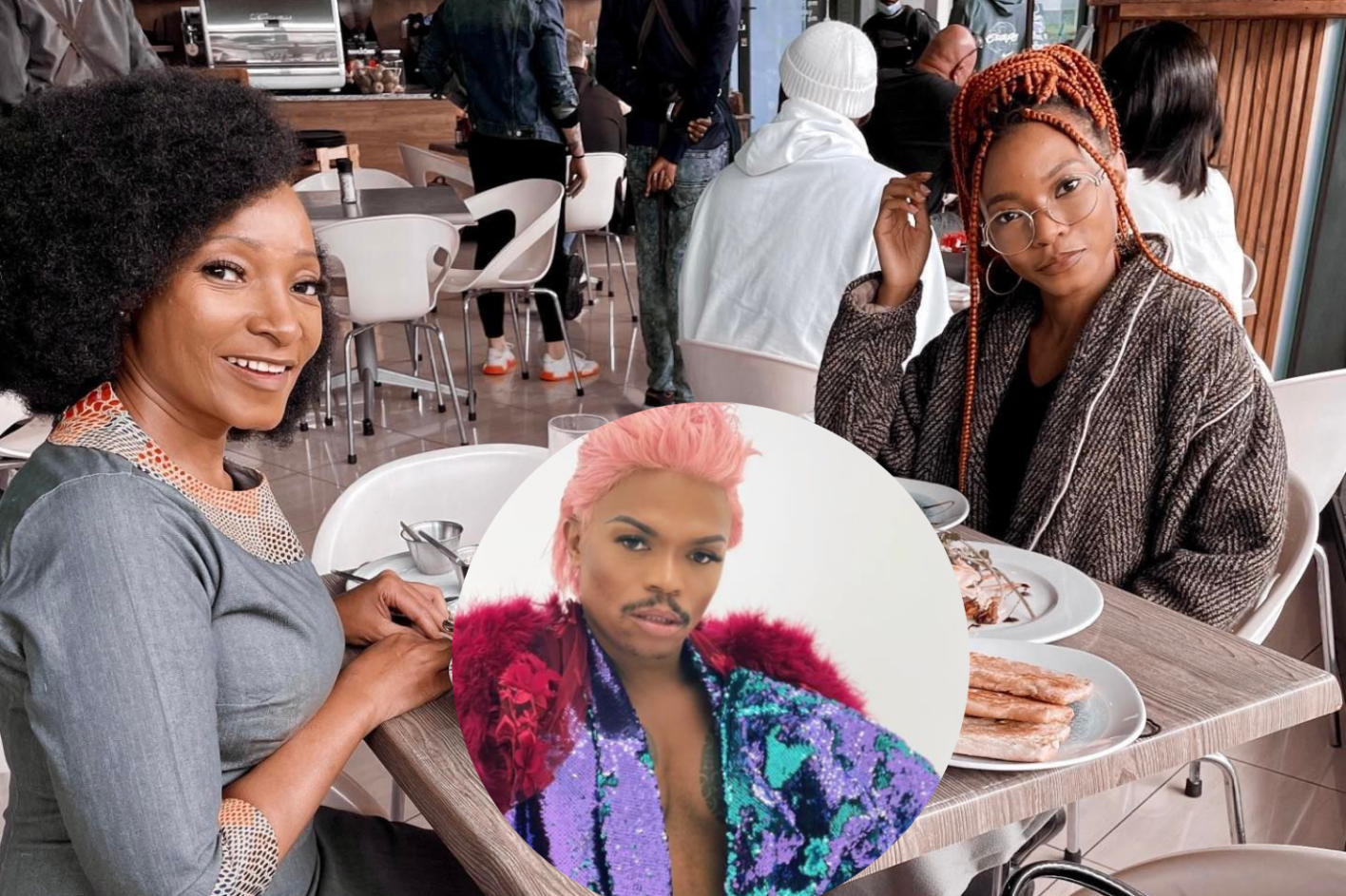 In the latest episode of Living the Dream with Somizi, Palesa Madisakwane spoke out about why she felt he 'disrespected' her womb.
Madisakwane and Somizi were talking about the ongoing of changing their daughter's surname.
Madisakwane is the mother of Bahumi, Mhlongo's only child.
In the latest episode of Living, the Dream with Somizi actor Palesa Madisakwane addressed why she felt her eldest daughter's father disrespected her womb.
"This person is not only disrespecting my family, but I felt like you disrespected my womb," Madisakwane said in the episode which aired on Wednesday. Madisakwane and Somizi Mhlongo were talking about the ongoing matter of changing their daughter, Bahumi's surname.
7. She Had An Accident That Almost Took Her Life
In 2019, Palesa was involved in a terrific car crash that almost claimed her life and that of her younger daughter, Zoe, who was nine years old at the time.
The actress was allegedly hit by a drunk driver along Witkoppen Road, Johannesburg, who then tried to flee the scene after his car landed on its roof. Due to his drunken state, however, he was apprehended and arrested before he could get away.
Palesa and Zoe were rushed to the hospital, where they both received twelve and nine stitches respectively, before leaving the hospital.